Bikmo supporting World Bicycle Relief
We have chosen to work with World Bicycle Relief with their simple concept of 'changing lives with bicycles' aligning with our mission and it being clear with each bicycle costing (at the time of writing) £120 to deliver, just how much impact we are having.

They also don't just drop bikes and leave but support local communities by training individuals in the repair of the bikes, keeping their communities riding.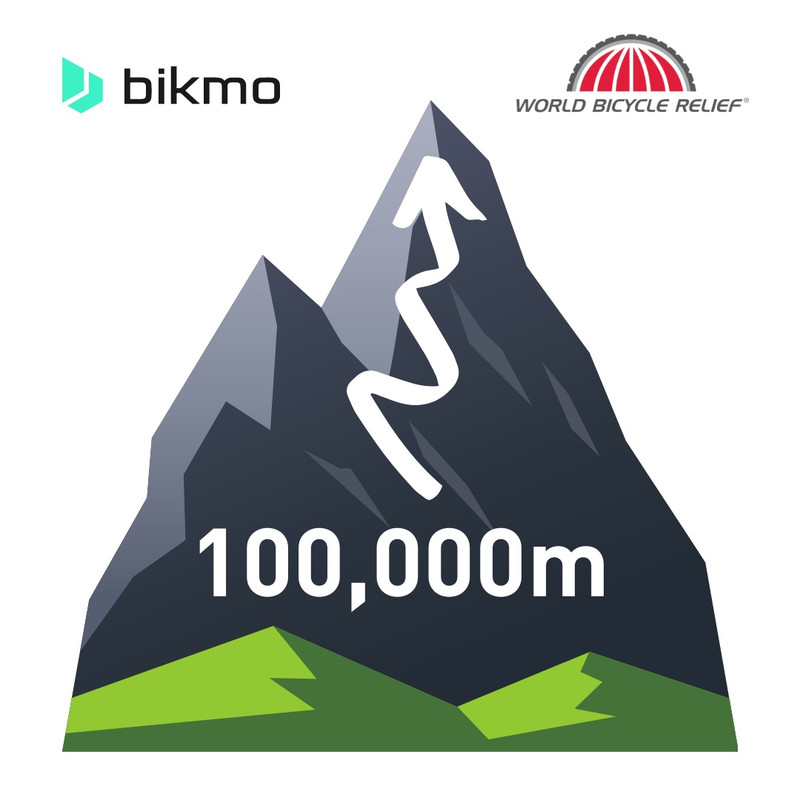 Fundraising updates
1 posts
Fundraising started!
Bikmo supporting World Bicycle Relief has launched a fundraising campaign, show your support with a donation!